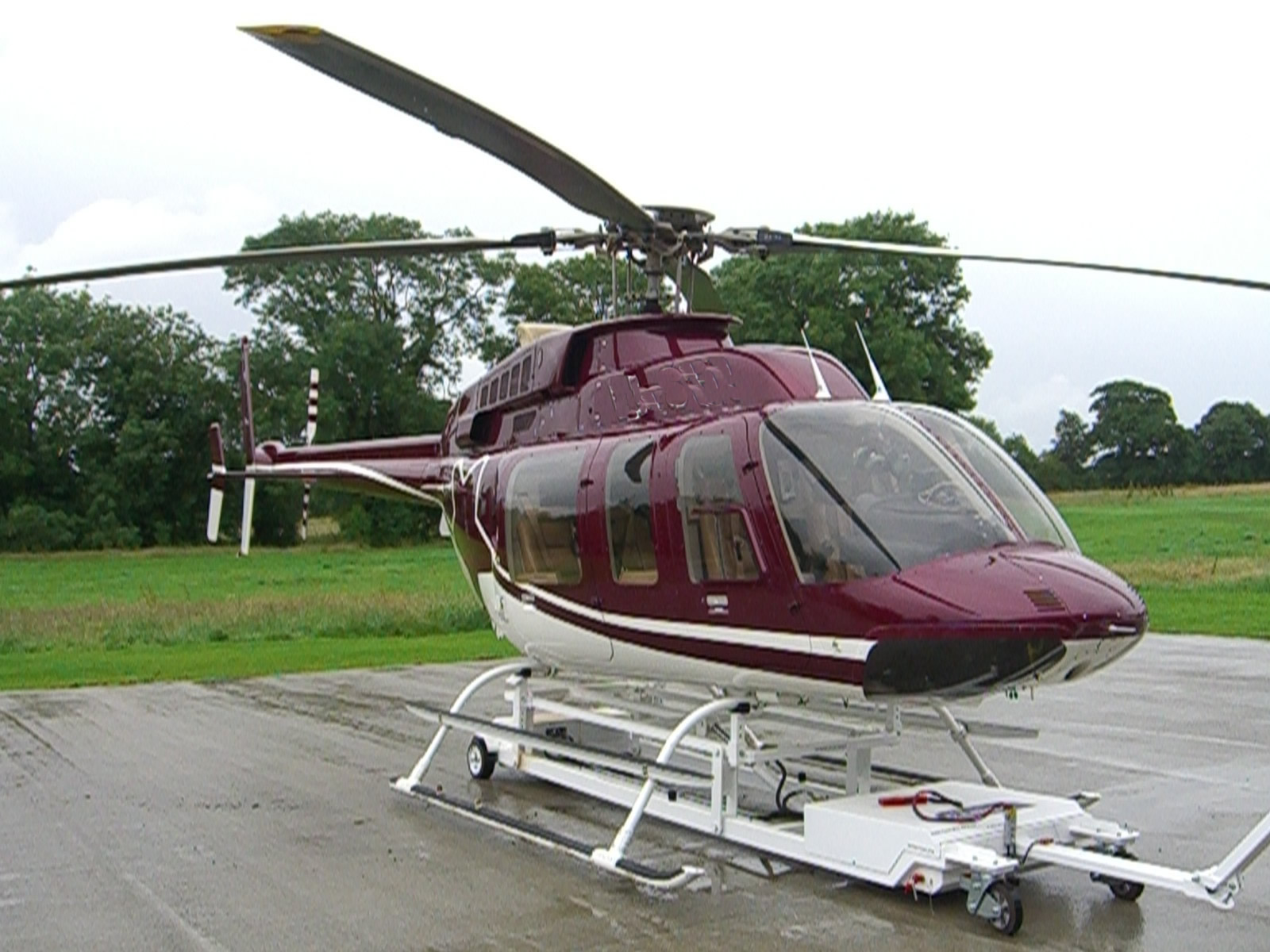 Aviation chartering division!!! 
We would like to introduce ourselves as a "travel partner" for BG Shirke (Aviation Chartering Division) as First Future is now merged with BGS.specialising in providing customised air charter solutions.
The company is built on the principle of selling an experience, built on trust, comfort and safety.
We pride ourselves in currently being one of the single largest NSOP Operator in the country, providing highest level of service and reliability.
Our Fleet comprises of Fixed wing Aircraft
1. King Air C90 – 6 seater Turbo prop
2. King Air B200 – 6 seater Turbo Prop
3. Hawker 800XP – 8 seater Jet (2 nos)
4. Gulfstream GIVSP 11 seater Jet (to be inducted in Aug 2013)
Helicopter
1. Bell 407 – 5 seater
Attached is our company brochure and rate sheet for your ready reference.
Rate list
Fixed wing Aircraft 
1 King Air C90 – Rs.72,000 per hour
2. King Air B200 – Rs 80,000 per hour
3 Hawker 800XP – Rs.2,10,000 per hour
4 Gulfstream GIVSP – Rs.3,60,000 per hour
Helicopter 
1 Bell 407 – Rs.80,000 per hour
Note: 
1. Incidental charges like, landing, parking, handling, crew accommodation, transfers,  meals etc would be charged on actuals.
2.Service Tax @12.36% will be charged on the total billing.
3. Other terms would be finalized on confirmation.